Car
rental
for
ceremonies,
weddings
and
events
Autonoleggio Milano is a Company specialised in the renting of cars for weddings and ceremonies in Peschiera Borromeo. We are near Milan, not far from the city centre and we offer a professional service of vintage cars renting to celebrate your most memorable moments.
With more than 25 years of expreience, we assure a precise, punctual and reliable service to make the special moments of your life truly unforgettable. By choosing one of our vintage car models, you will get to experience really amazing throwbacks.
Volkswagen Beetles, Jaguar MK V, Bentley MK VI Cabrio and Rolls Royce DHC 1951 are only some of our vehicles you will be able to select on our car list.
Find out the history of our unique vehicles which are synonyms of style and elegance: the ideal solution to surprise your guests at your parties and events with a highly scenographic and extraordinary product.
If you are looking for a car rental service with a driver instead, visit our website Autonoleggio Bianchi and discover all of our suggestions!

Our
Services
Car rental for ceremonies & weddings
Are you about to get married? Choose among our vintage cars: Bentley, Jaguar, Rolls Royce, Daimler and Volkswagen!
Read More
Car rental, transfer service to and from Milan or for all destinations in Italy and abroad.
Read More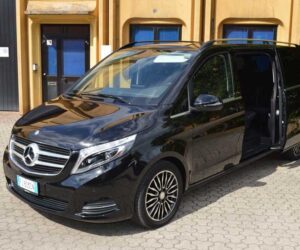 We transport the guests of your ceremony everywhere with extreme punctuality and courtesy.
Read More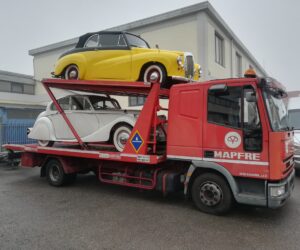 Vintage cars transport service on a trailer
Do you need Autonoleggio Milano to transport your car? We can do that!
Read More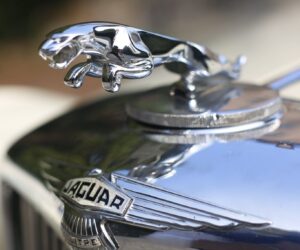 Car rental for photo & television shootings
Are you looking for cars for your photo or TV shooting? Choose among our range of vintage cars!
Read More

Our
cars.
At
your
service.
THE
PERFECT
CAR
FOR
THE
PERFECT
MOMENT
Fill out the form to request a quote without obligation, our staff is at your disposal.
If you prefer, you can also contact us at the following addresses: