The Beetle – 1979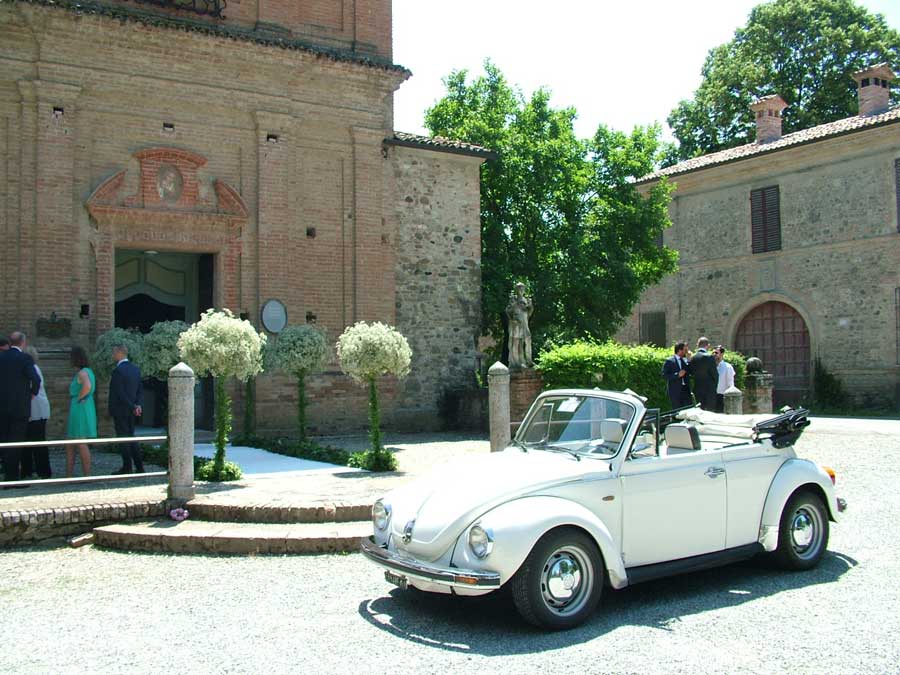 The Beetle – 1979
The Volkswagen Type 1, better known as Beetle, also known as Käfer in Germany, Beetle in the United States, Fusca in Brazil and Vocho in Mexico, is a compact car produced from 1939 to 2003. It is certainly the most famous German car in the world, becoming a symbol of the German industrial rebirth after the Second World War. It currently holds the world's longest-running car record for having been produced continuously for 65 years.
In addition, it has long held the record for the best selling car in the world, with 21,529,464 units. In 1970 the so-called "Beetle" was added to the Beetle, an unofficial name for the 1302 ('70-'72) and 1303 ('72-'74) models, characterised by more refined finishes and technical solutions.
The acronyms 1302 and 1303 have nothing to do with the displacement, which remained variable from 1200 to 1600 as for the beetle. The main difference between the big Beetle and the small beetle is the front axle, the torsion bar in the beetle and a modern McPherson design with springs and dampers in the beetle. This difference also has repercussions on the aesthetics of the front end, slimmer in the beetle and with a much more rounded bonnet in the 1302 and 1303 models, a feature that earned these models the nickname of "Beetle".
The 1302 always has flat glass and dashboard in painted sheet metal, while the 1303 has a much wider curved glass and a more modern plastic dashboard.